Julian has long had a passion for real estate, investing in real estate locally in Tucson as well as his home country of New Zealand. After being an international educator and living in Hong Kong, China and South Korea for a total of 11 years, he has settled in Tucson with his wife, a Tucson native.




Investing in real estate has inspired Julian to make working in the field of real estate his full time occupation. As an educator, Julian shared his technology expertise with his fellow educators, earning the distinction of Google Certified Trainer. Using his education background and technical skills to assist others in developing their understanding of how to invest in real estate makes Julian the ideal real estate professional to assist you in exploring your real estate investment opportunities.




Julian is a team member with the Tucson Commercial Team at RE/MAX Excalibur, working alongside John Hamner, a seasoned commercial real estate professional for over 35 years.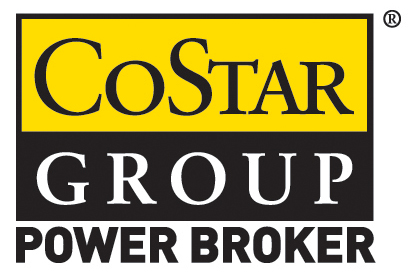 This Site Provided to you by the
TUCSON COMMERCIAL TEAM
RE/MAX Excalibur
520-623-0000
Web Hosting powered by Network Solutions®